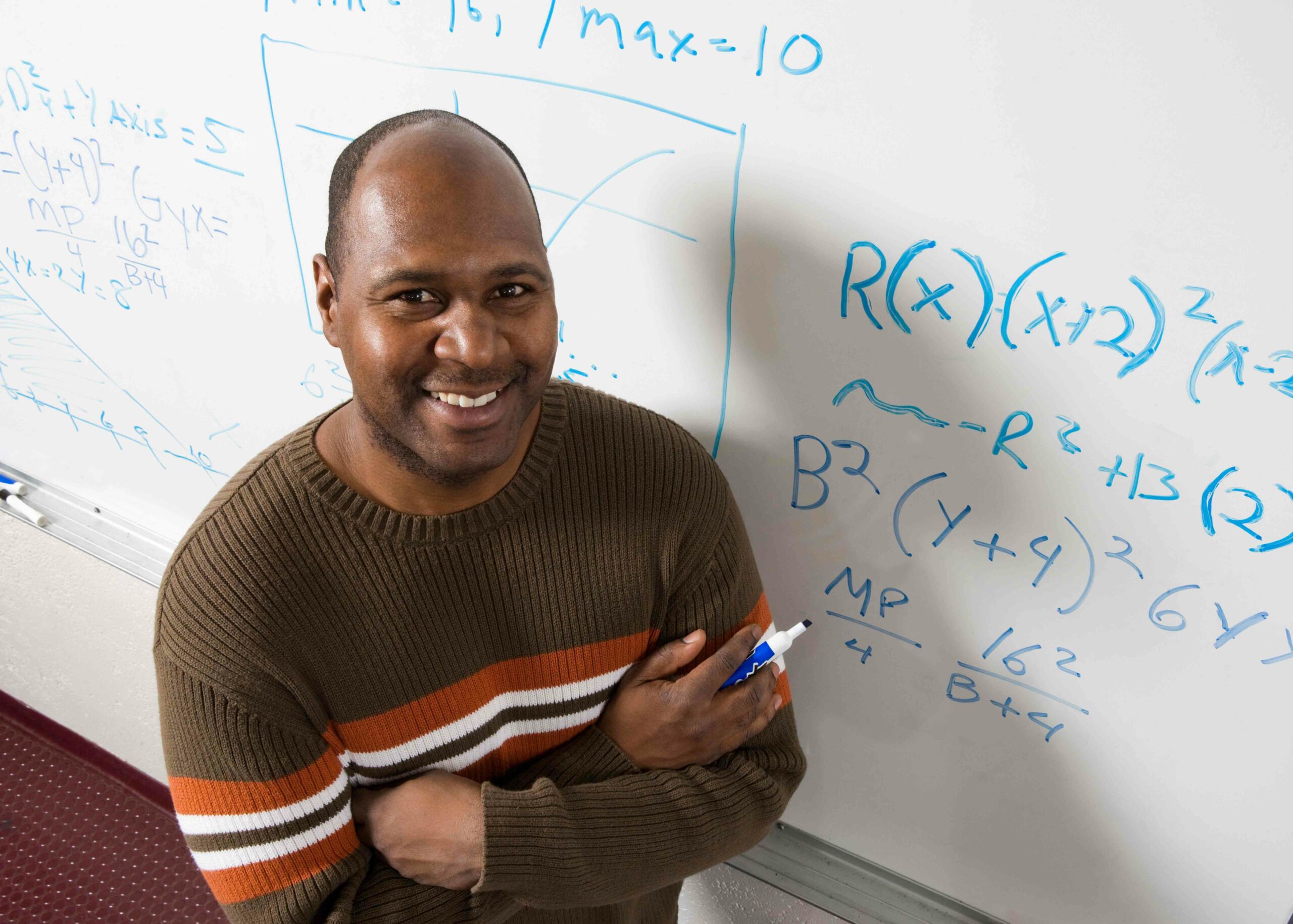 Overview of the Fellowship Programme
The Coal City University (CCU) Visiting Fellowship Programme is open to academics at other institutions wishing to contribute to academic activities in CCU. This is an exciting opportunity for academics with significant international experience to contribute to building a world class university in Nigeria. The programme particularly provides opportunity for Nigerians in the diaspora or scholars with an established or emerging international reputation to spend one to twelve months in the University. This is an exceptional opportunity to contribute to shaping our future and building a world class university in Africa. A visiting fellow whose application is successful will be granted affiliation to one of the departments of the University during his/her time at Coal City University.
Visiting Fellows Activities:
Visiting Fellows can use their time at CCU to do the following:
Engage in cutting-edge research, writing for journal publication/ grant writing, often on a joint project with one or more CCU academic staff.
Engage in teaching at all levels using relevant teaching methods, e.g. lectures, seminars, tutorials, etc, working as part of the teaching team.
Contribute to joint supervision of students' research project, organising staff development workshops, etc.
Participate in curriculum co-development/course design in a priority field of study and /or expand curriculum in emerging disciplines.
At the end of their stay, Visiting Fellows are expected to present a Faculty/ University-wide lecture.
Requirement
Applicants are expected to satisfy the following criteria when they submit their applications. The applicant must:
1. Hold a PhD or equivalent from a reputable university
2. Be a member of a University or similar institution
3. Have the ability to fulfil the objectives proposed
4. Must have published academic articles that meet international standards.
5. Have proven ability in teaching e.g. able to use a range of delivery techniques to engage the interest and enthusiasm of students and inspire them to learn. There should be evidence of full-time teaching experience in a world class university or evidence of successful completion of appropriate teaching qualification.
Application
An application should include the following documents:
A Curriculum Vitae
A Statement Of The Purpose Of The Visit
The Proposed Relationship With On-Going Academic Activity At CCU
A Tentative Work Schedule
A Copy Of At Least Two Papers Published In Top Tier International Journals.
Programme Benefit
If the visiting fellows has no other financial sponsorship, the University will provide local transportation (back and forth the University daily) and accommodation throughout the duration of their stay in Coal City University.
Deadline
Application deadlines are as follows: 30th of April and 30th of October each year. Applicants should be aware that it might take up to three months before your fellowship takes place. Please, submit your application by email to:
[email protected]

For more information, please contact:
Internationalisation and Partnerships Unit
Coal City University, Kilometre 3, Enugu-Abakaliki Expressway
Emene, Enugu, Nigeria
www.ccu.edu.ng
Coal City University is a young, innovative and globally focused university that offers students Quality You Can Count On!