WELCOME TO THE FACULTY OF EDUCATION
Welcome to the Faculty of Education! On this website you can read about activities going on in the Faculty.
The Faculty of Education is committed to providing a student experience of the highest standard. We take seriously our responsibility to prepare students for the world of work. The aim of all our programmes is to develop graduates who are able to demonstrate an evidence-informed, outcomes-focused, inquiry-based approach to teaching. We expect a lot from our students; hard work, dedication and motivation.
We invite you to join us in exploring education in all its facets.  How do people learn?  What makes a school effective?  How do different societies structure their education systems?  How can we make education more inclusive?  How can we develop our own teaching practice? We want you to not just read, talk and learn about ideas but to ask questions about them challenge them occasionally and develop your analytical skills.
We are keen to give all our students opportunity to develop an international dimension to their studies, which will enhance their opportunities for future growth. On successful completion of our programme, students will have the subject knowledge, pedagogical understanding and appropriate dispositions to teach effectively in order to address current disparities in educational achievement.
I am pleased to welcome you as a student, staff, or visitor and invite you to share in our educational journey of discovery, innovation, and scholarship.
Professor Sam Eze
Dean, Faculty of Education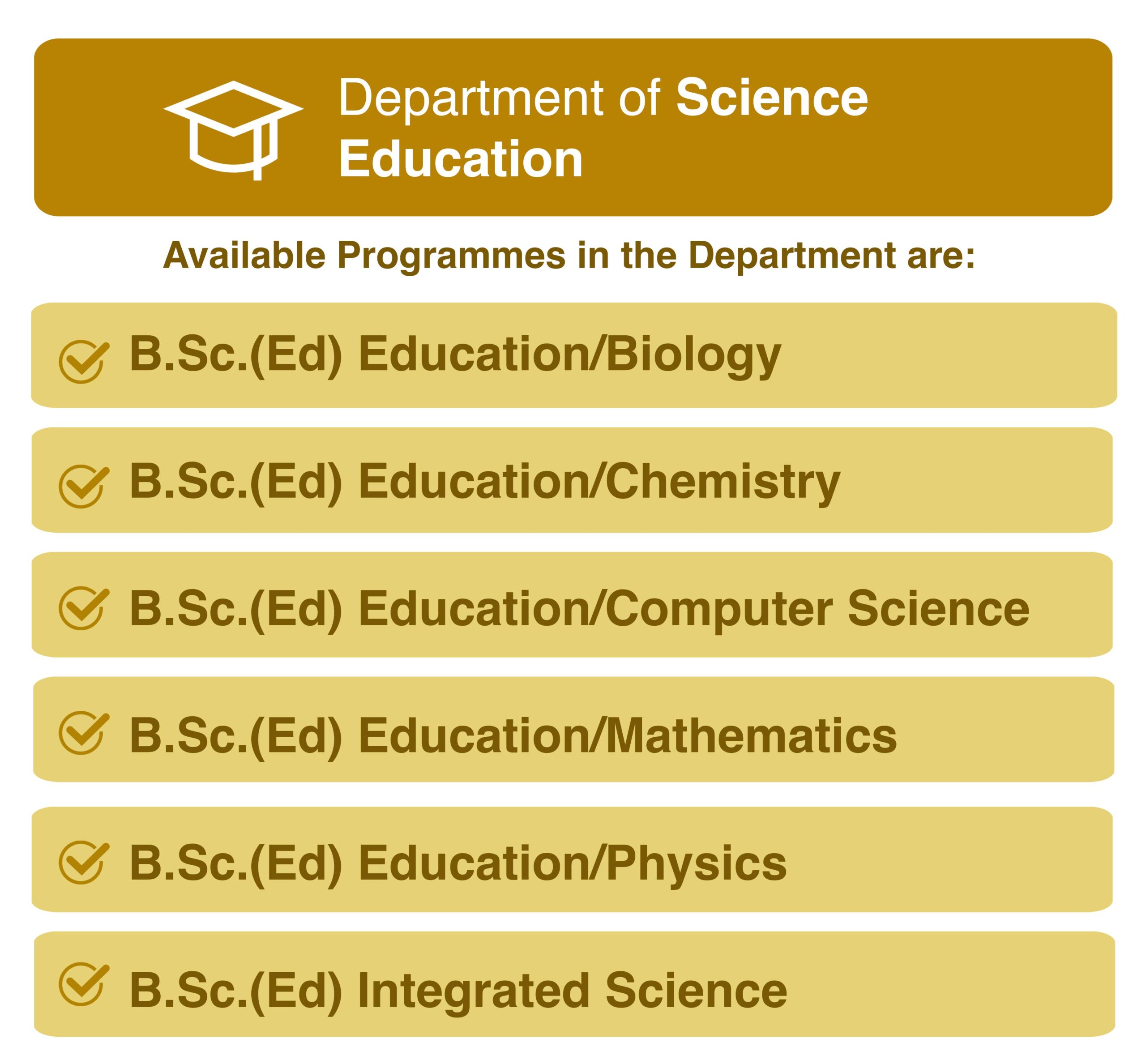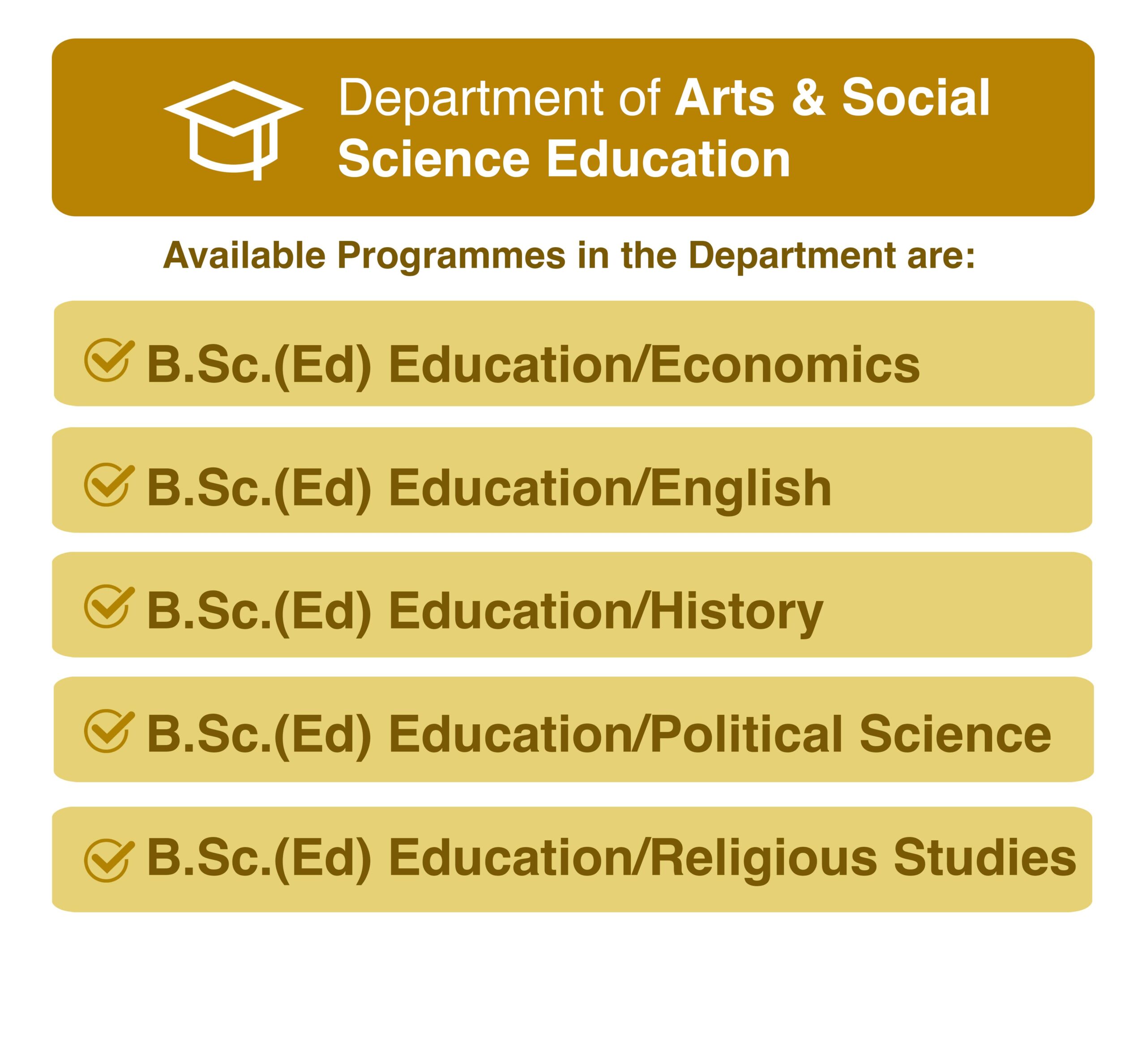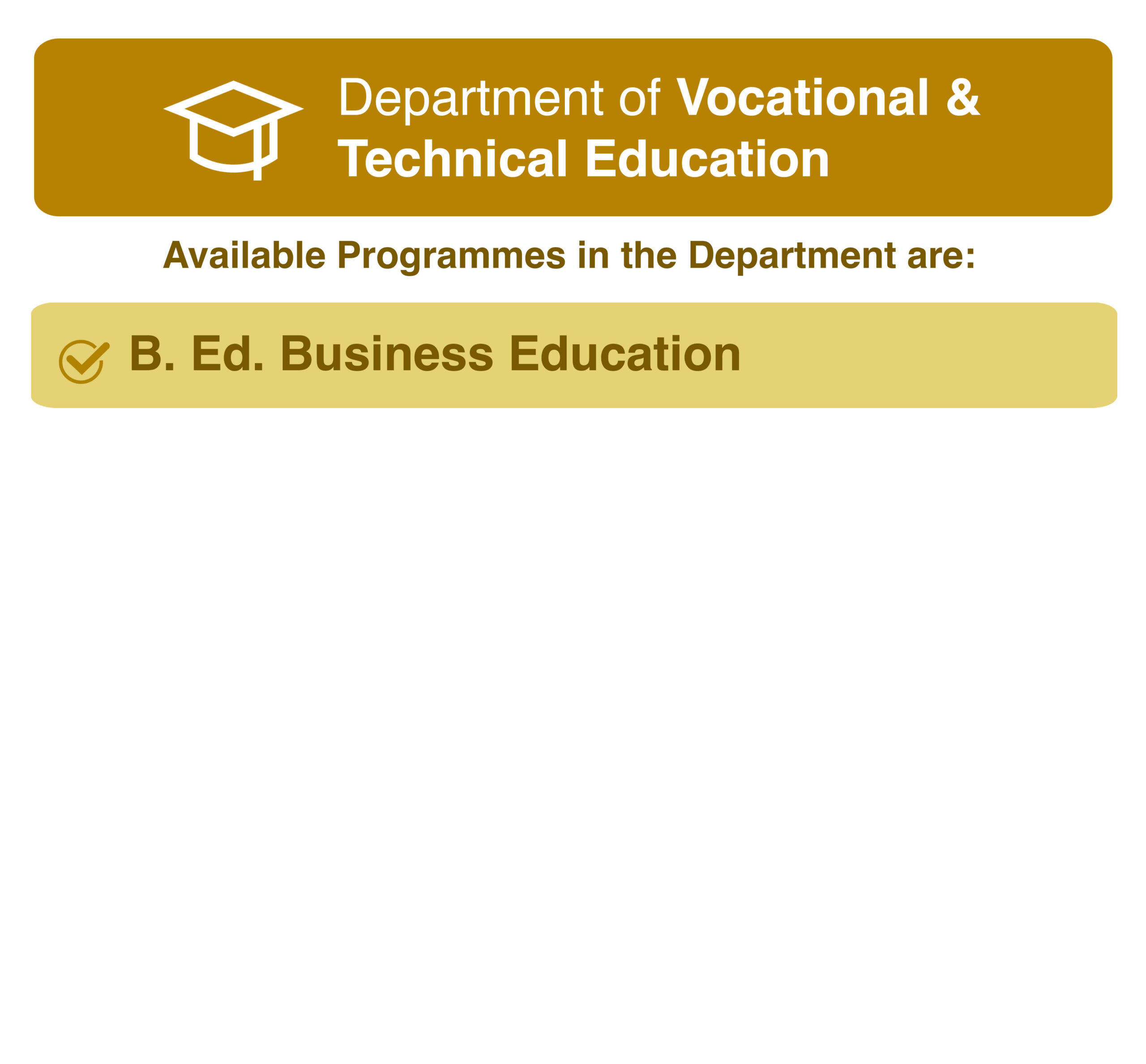 BIOGRAPHY
Professor Samuel Godwin Nwoye Eze is from Udenu Local Government Area in Enugu State of Nigeria. Prof.Eze attented saint Theresa's college (STC) Nsukka, where he obtained his West African School Certificate (WASC) in 1981. On completion of his secondary school education, Prof.Eze later entered University of Nigeria Nsukka, where he got his first degree (B.SC) in Health and Physical Education (HPE) in 1988.
Prof.Eze started his master degree at the same University of Nigeria Nsukka in 1989 and completed it in 1991. He later ran and obtained his P.HD in Physical and Health Education from Enugu State University of Science and Technology( ESUT) in 1998. Prof.Eze later enrolled again for another master degree (M.SC) in Public Health Education at ESUT which he completed successfully in 2005.
Prof.Eze has served in various capacities as, Head of Dept of Health and Physical Education, ESUT (2001-2005), Dean, Faculty of Education, ESUT (2013-2015), Deputy vice chancellor, ESUT (2015-2019). He has also served as Chairman, Senior Staff Disciplinary committee, ESUT. Chairman, Senate Examination Committee ESUT, Editor-in-chief, Journal of Health and Kinesiology ,Resource person to National sports commission zone iii, Enugu. And many others.
Prof.Eze was awarded the 2nd most distinguished staff in the faculty of Education, ESUT (1999/2000 academic session). He is a member of ASUU, and Nigeria Academy of Education (NAE). He is also registered with Teachers Registration Council of Nigeria (TRCN). Prof.Eze is happily married with children to the glory of God.