Dean's Welcome Message
Thank you for visiting the home page of the Faculty of Natural and Applied Sciences (FNAS). I am delighted to welcome you to FNAS, a nascent faculty which seeks to provide cutting-edge teaching, research and community service to our students in a friendly and conducive environment. I invite you to browse our website to see our strengths and advantages. They are too numerous to catalogue here, but I would like to note that they include state-of –the-art laboratories, experienced academic staff with strong local and international affiliations, modern classrooms fitted with multimedia facilities and complemented by virtual and physical libraries.
The faculty is seeking preeminence in energy, environmental and climatic studies as well as strength in the traditional sciences; and a growing range of entrepreneurial programmes. The faculty has three departments and offers the following undergraduate degree programmes: Microbiology, Biochemistry, Mathematics and Computer Science. We plan to establish undergraduate programmes in Physics, Biology, Chemistry and Biochemistry shortly.
A strong feature of our programmes is the availability of online courses designed to make the learning materials available and accessible for students. The Faculty of Applied and Natural Science is well placed to make a difference in an ever-changing global society with an exponentially increasing dependence on technology. The faculty expects to produce its pioneer graduates in 2020. Consistent with the university moto, we think differently and foster that in our students.
I encourage you to expect great things from them and us and the wider community at large. Please don't hesitate to contact us with your questions and comments.
Thank you for visiting our web page.
Professor J. I. Ume
Dean, Faculty Natural & Applied Sciences
Email:
[email protected]
Mobile: +234 (0) 7085213117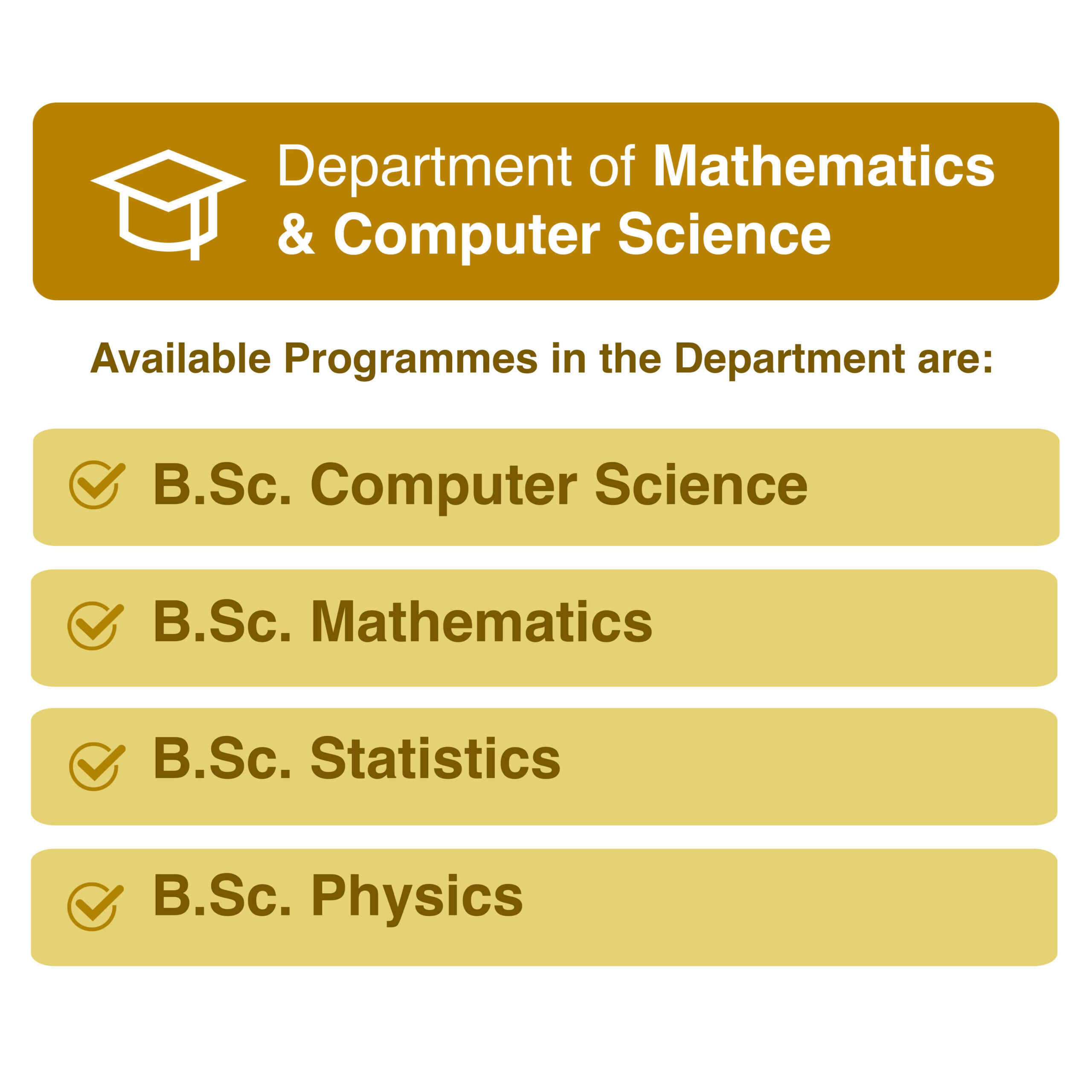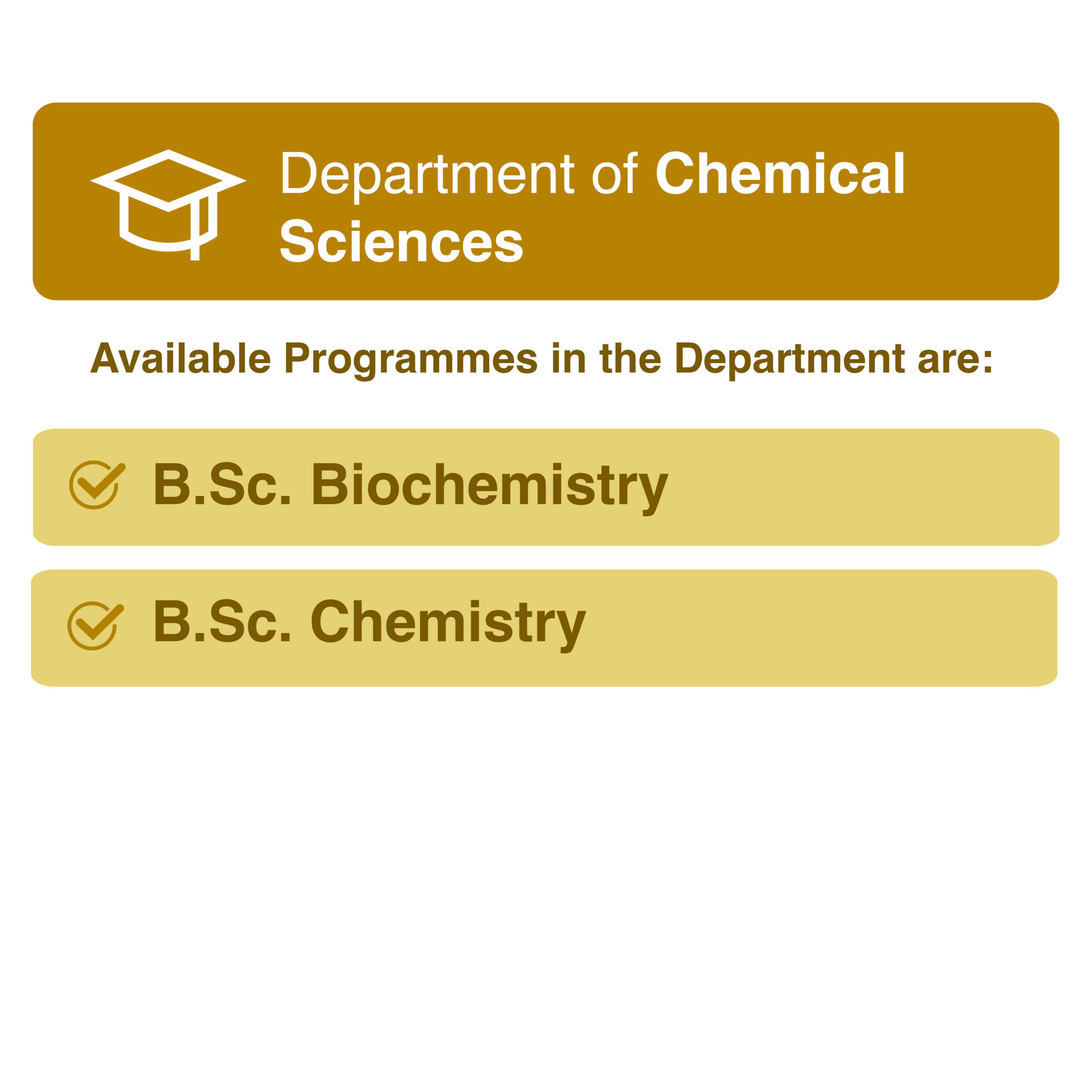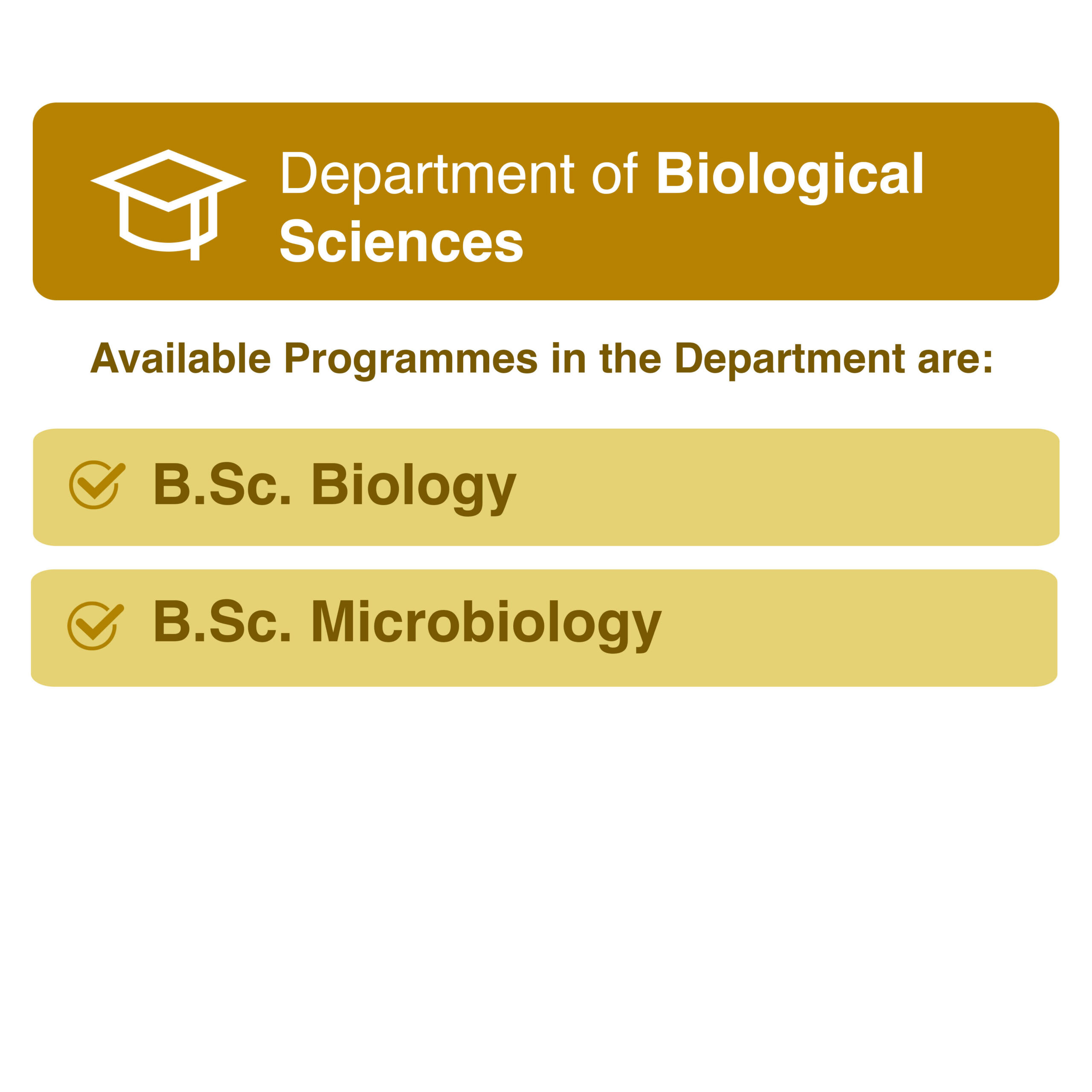 BIOGRAPHY
Engr. (Prof.) Joshua Ifeanyichukwu Ume attended the Colliery Comprehensive School, Ngwo, near Enugu, where he earned the WAEC School Certificate in Division one distinction in 1971. On completion of his Higher School Certificate programme at Dennis Memorial Grammar School, Onitsha in 1972, he proceeded to the University of Lagos, where he bagged a first class degree in chemical engineering in 1978. He capped it up with a master's degree, also in chemical engineering, from the same institution in 1982. He later proceeded to the Pennsylvania State University, University park, USA, from where he earned a Ph.D. in Fuel Science in 1994.
He served in various capacities as Senior Lecturer in chemical engineering at the University of Nigeria, Nsukka and Enugu State University of Science and Technology, Enugu, as well as a consultant to the Nigerian Coal Corporation, Enugu. He had also served as external examiner in various universities and polytechnics in the country. He has travelled widely across the globe.
He was a member of the Presidential Technical Committee on Coal Development in Nigeria between June and December 2003. He was also a member of Presidential Visitation Panel to Federal College of Education (Special), Oyo between June and September 2004. He was the Director of Materials and Energy with Projects Development Institute, Enugu and later the Director, Nuclear Power Plant Development with Nigeria Atomic Energy Commission, Abuja, Nigeria. He is presently a Professor of Chemical Engineering at Caritas University, Enugu, and a Visiting Professor at Coal City University, Enugu, Nigeria. He earned special awards and membership of societies as enunciated below.
SPECIAL AWARDS/MEMBERSHIP OF PROFESSIONAL SOCIETIES
2013 Member/Secretary of Editorial Board, Journal of Nigerian Society of ChemicalEngineers
2010 Fellow of Nigerian Society of Chemical Engineers
2007 Presidential Merit Award, Nigerian Society of Chemical Engineers
2007 Registration with Council of Registered Engineers of Nigeria (COREN)
2007 Member of Nigerian Society of Engineers
2004 Special Adviser to the International First Aid Society (An Affiliate of the United Nations)
2003-2007 Chairman, Nigerian Society of Chemical Engineers (Anambra/Ebonyi/Enugu Chapter)
Member of Nigerian Society of Chemical Engineers
1978 West African Portland Cement Prize for Best Final Year Student in Chemical Engineering University of Lagos, Lagos
1975-1976 Gulf Oil Scholarship/Merit Award and National Award, University of Lagos.