OVERVIEW
The Centre for Entrepreneurship Development, Coal City University, Enugu acts as the hub for all entrepreneurship-related teaching, research, extracurricular and community activities. We are also committed to engaging with the local business community and public institutions. The Centre provides high quality services to support the university in developing confident, talented and versatile graduates. Through the Centre, the university monitors the progress of the different endeavours of its graduates, long after they have graduated, providing needed support where and when necessary.
AIMS:
• To drive an entrepreneurial culture within Coal City University by providing our students with a wide range of classroom and experiential learning opportunities all designed to help them develop the entrepreneurial mind-set, life skills, compassion in spotting societal needs and skills in evaluating the business opportunities around those needs and thereon build successful businesses which ultimately provide solutions to societal challenges.
• To support the university community to launch and grow businesses, and help researchers to convert technology breakthroughs into commercial successes.
• To provide incremental, value adding support to graduates from all our entrepreneurship programmes by monitoring and constantly evaluating the progress of their businesses, long after they have graduated.
• To create the necessary atmosphere to further entrepreneurship research and provide an excellent base for constructive engagement between the triple helix of academia, industry and public institutions (both local and international) with a view to providing credible evidence for policy formulation and decision making.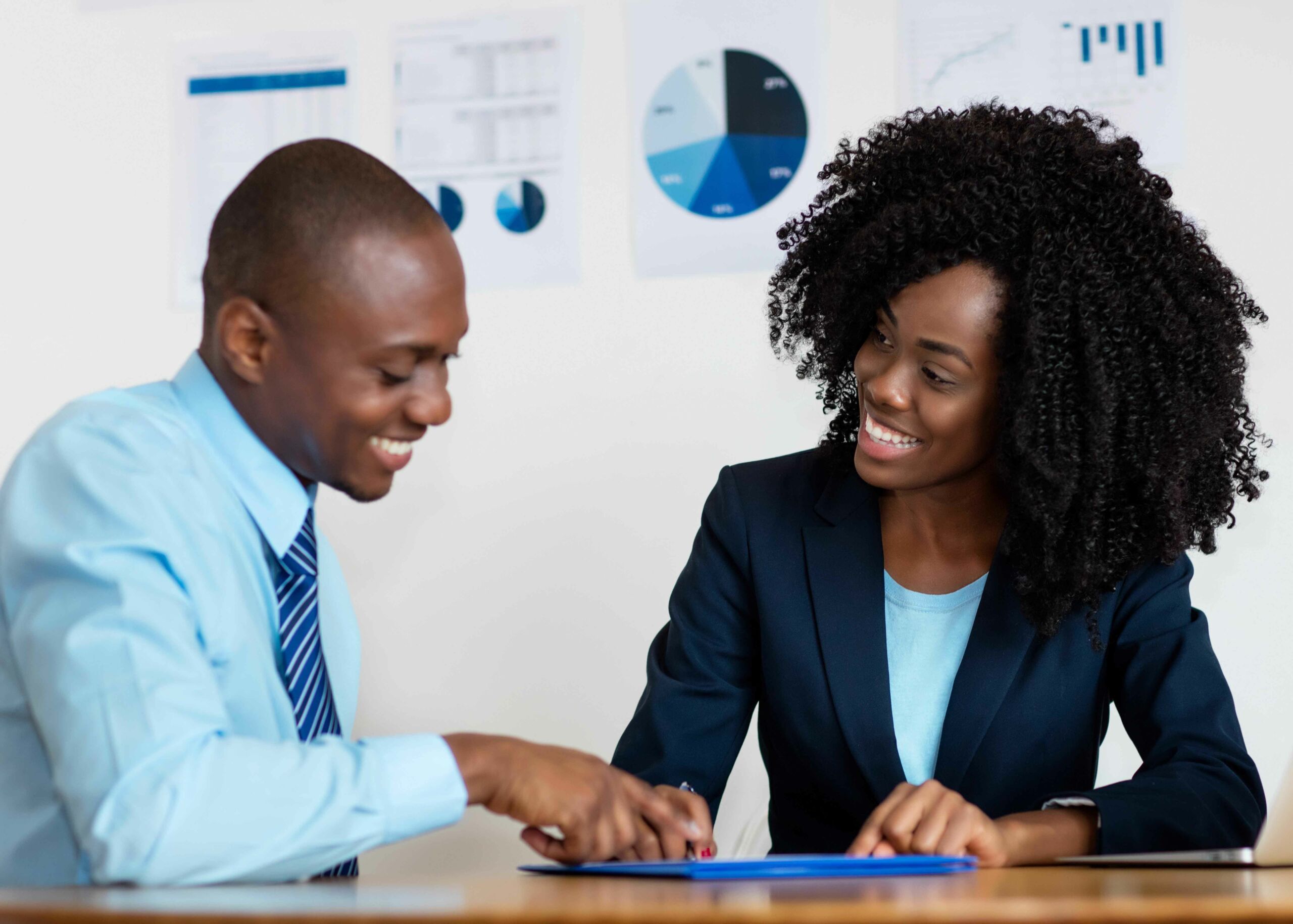 KEY ACTIVITIES
• Entrepreneurial courses
The Centre offers courses in entrepreneurship specifically designed for all Coal City University undergraduate students as part of their degree programmes to facilitate skill acquisition and venture creation. We teach students how to write business plans, how investors make decisions and how to grow successful businesses based on sound management practices. Our focus is on helping students, staff and local entrepreneurs turn ideas into commercially feasible businesses in order to provide relevant solutions to critical societal challenges, generate jobs, grow our region's economy and create opportunities that retain high potential entrepreneurs, talent and intellect in our region.
• Workshop and Training Services
The Centre periodically organises customised workshops, seminars, conferences and both scheduled and impromptu training programmes that are specific to the needs of entrepreneurs within and outside the University.
• Research
The Centre conducts top class research in the broad areas of entrepreneurship education and training, EET. The research is disseminated via conference presentations organised by the Centre, and publications in its house Journal and top academic and practitioner journals. The Centre also contributes to national and global discourse on entrepreneurship development.
• Advisory and Consulting Services
The Centre provides advisory and consulting services on all aspects of new-business development. Assistance is provided for proper environmental scanning, needs assessment, needs-based opportunities identification, ideas creation, business plans development, funding sources, new businesses registration, managing competition and growing existing businesses.
• Business Incubator Services
The Centre encourages and supports hi-tech and knowledge based pre-start and early start companies with high-growth potential during the formative stages of their development. The Incubator Service includes the provision of free furnished space, including wireless internet access, access to shared meeting rooms and low priced care-giving and follow-up consulting services to the businesses of our alumni for the first five years of existence of such businesses.
Our CCU CED Consulting provides you with
Clarity To Your Business Ideas
A Team To Assist In Your Marketing Research
Production Of Your Bankable Business Plan And Feasibility And Viability Studies
An Angel Investor Group To Meet The Needs Of Local Entrepreneurs
Prior Art Review To Advise On Your Invention's Potentiality
Specialized Entrepreneurship Training And Certification That Qualify Beneficiaries For CBN-Backed And Other Institutional Funding
Free, On-The-Spot Business Formation And Take-Off Coaching And Handholding To Graduates From All Our Programmes – A Commitment We Keep! For Their Success In Life!
Enquires
Do you have a business idea? Have you invented something? We can help get your venture off the ground. Or you simply have ideas we can collaborate to work on; you surely want to discuss your needs, ask us any questions, make comments or just want to find out more information about the Centre for Entrepreneurship Development, CED, Coal City University, please contact:
Mr. Okechukwu Chukwuemeka
Coordinator
Centre for Entrepreneurship Development, CED
Coal City University, Enugu
Email :[email protected] or [email protected]
Phone: 0803 070 0201
Okechukwu Chukwuemeka, an entrepreneurship coach and teacher, is the Director, Centre for Entrepreneurship Development at Coal City University, Enugu Nigeria. Passion here is to proactively fight youth unemployment and poverty by helping students develop the entrepreneurial mindset and ultimately choose the path of entrepreneurship as a career. He assists otherwise unemployed graduates add value by building viable businesses that create wealth and jobs thereby provide solutions to societal problems. Okechukwu is the Executive Director of the Institute of Growth & Development, IGD, Enugu, www.ingrodev.org,a non-governmental organization which interest span MSMEs development; community governance; sustainable rural livelihoods; women and youth entrepreneurship; research-based evidence for public policy; business advisory services; education; and health.
Okechukwu Chukwuemeka is a choice business development service provider for the Enterprise Development Centre, Pan Atlantic University, EDC-PAU, EDC/MasterCard Transforming Nigerian Youths, TNY programme. He has equally consulted for several international organizations including UNDP, UKAid, DfID, World Bank, Christian Aid, Amplify Change, etc.
Okechukwu holds M.Sc. (Dev. Studies), PGD (Psychology), and B.Sc Hons. (Business Management). He has an enriching work background in banking, marketing, management, salesmanship, NGO management, consulting and volunteering spanning in excess of three decades. He served Nigeria as a UNDP-supported lead consultant that oversaw the implementation of the MDGs programmes at the local government level in the South East Nigeria.
He also was a member of the 18-member national Entrepreneurship Studies review committee set up by the National Universities Commission, NUC, to review the Nigerian universities entrepreneurship studies curriculum. He heads the NUC supported Directors of Entrepreneurship Centres in universities in the South East Nigeria and those in Enugu State.
He is an Associate of the Nigerian Institute of Management; a member of the Development Studies Association and also a fellow of the Development Strategy Centre, DSC, Nigeria.
Okechukwu is a born-again Christian, married with children.
Visit Okechukwu Chukwuemeka @
https://www.linkedin.com/in/okechukwu-chukwuemeka-a025b940/
www.ingrodev.org