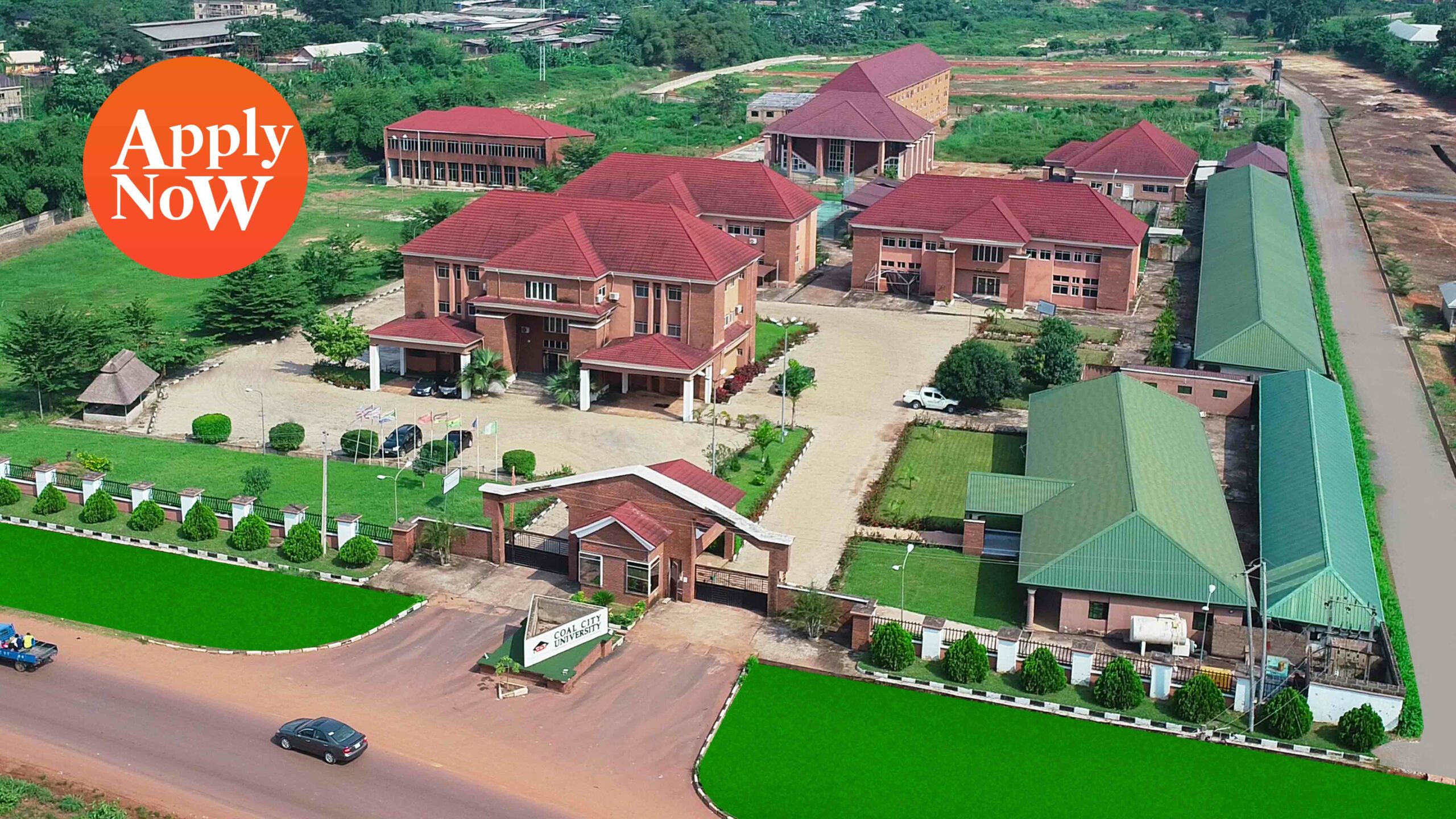 1. Choice of small, interaction- enabling lecture room over large, boring lecture halls:
CCU offers small size, engaging, lively learning environment. Our lecturers are better equipped to deal with the needs of a lecture room by observing and fine-tuning their style of teaching to ensure that everyone is in tune with the processes.
2. Practical, hands-on assessment:
Beyond enabling the students to merely read books and to watch idly as practical exercises are performed, students in CCU participate actively in workshops for practical hands-on experience. From day one, students can expect to get real world briefs under the guidance of their lecturers.
3. Emphasis on industry experience:
CCU places heavy emphasis on gaining practical skills through placements rather than just learning theory. The best part is that these industry placements give the students work experience to put add to strength of their resume even before their graduation. That is our concept of the ultimate need of the students: to be prepared for life outside the lecture room and to hit ground running in a career they love.
4. Engaging, experienced and skillful lecturers:
Our academic staff are more like mentors than old profs standing behind a podium. They have worked in the industry and are experts in their fields.
5. Well tested lecturers:
At CCU, our students are our primary focus and we work tirelessly to make sure they get the required education and mentoring needed from qualified lecturers, and we do that by assessing our lecturers regularly through our students' eyes.
6. Entrepreneurship training:
At coal city university, students are not only lectured on theoretically but are also trained practically on basic entrepreneurship skills which can be of great benefit to the students in terms of job creation and independence.
7. Free and quality accommodation:
Coal City University provide for its student free and quality accommodation in a conducive environment to ensure an easy and comfortable learning experience throughout their stay.
8. Result validation:
To ensure transparency in our educational system and all-round satisfaction of our students, they can request for their scripts to be remarked during the result validation window, in case of any misunderstanding .
9. Students-and- management meetings:
Every semester in coal city university, compulsory sessions are held where the students raise their concerns to management for necessary action.
10. World class technology base:
Coal city university, with its students in mind as first priority, has developed and online learning platform for its student, not only for the comfort and easy learning experience but also for protection, to enable them stay protected from the ongoing global pandemic. In this sense, students can have their normal lectures and write their continuous- assessment tests from home.
11. Quality infrastructure and facilities:
Coal city university provides quality infrastructure and facilities like well equipped laboratories and well stocked libraries to ensure that the students not only get first class lectures but can also use quality equipment for practical exercises. Infrastructures for sports and recreational activities are also available for our students' co-curricular activities.
12. Unique approach to academic exercises:
Coal City University does not emphasise teaching just for the purpose of assessment tests. We focus more on teaching the students how to think, as to opposed to teaching them what to think. This will help them to develop a healthy capacity for creative thinking.
13. Core values and vision:
Coal city university is emphatic about its core values and vision and ensures the I underlying presence and influence in all its activities.
14. Stable academic calendar:
In CCU nobody halts the academic calendar for unnecessary reasons. From the day of our students' admission, they can check the calendar for necessary academic activities. CCU has never shut down because of strike or riots, which means that our students graduate at record time.
15. Efficient and transparent leadership/organisation:
It is a fact that the performance of any system is determined by the zeal and capabilities of her leadership. Coal City University has hard-working, transparent and highly efficient leadership and management. Decisions in the school follow due processes that cannot be by-passed by any individual.