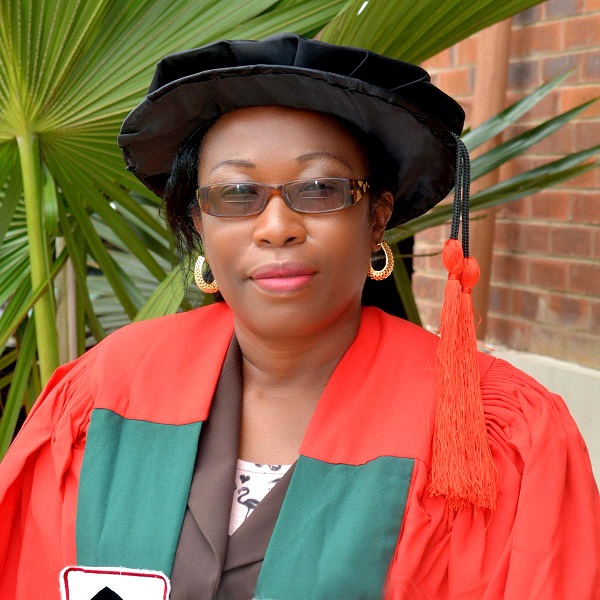 Name : Mrs. Lorreta Joy Udeh
Position : Registrar
Degrees : B.Sc. (Edu), M.Ed. (UNN)
Lorreta Joy Udeh was born at Opi in Nsukka L.G.A on the 22nd of March 1960. She had her secondary education at St. Theresa's Secondary School Abor. She has a Bachelor of Science in Education from the University of Nigeria Nsukka and a Master's Degree in Guidance and Counselling from the same university. She has attended several local and foreign organised conferences and workshops.
Before her appointment, she worked with the Post Primary Schools Management Board for several years rising to the rank of Principal III. Since 1998, she has been working as an administrative staff at the Enugu State University of Science and Technology (ESUT), where she has headed many units of the registry including:
Senior Assistant Registrar – Establishment
Deputy Registrar – Faculty of law
Secretary – School of Post Graduate Studies
Deputy Registrar – Council Unit
Deputy Registrar – Admissions Unit
Mrs Udeh has also held positions in numerous community service organizations. She is widowed with five lovely children who are doing very well in their academics and various fields of endeavour.