The Coal City University Distinguished Speaker Series aims to bring eminent speakers to Coal City University from the realm of politics, academics and range of industries to promote the discussion of important issues of public interest. It provides an opportunity for the University community to listen to some of the world's greatest minds discuss critical issues of public interest.
Ms Claire Ireland has over 25 years of experience working in international development and foreign policy. She has worked in over 20 countries across Africa, the Middle East, Asia and the Pacific. Most recently, she served overseas as the Deputy Head of Mission at the Australian Embassy, Abu Dhabi (2018) and as Country Director AusAID at the Australian Embassy Hanoi (2014-2017). In Hanoi she was responsible for Australia's AUD 110 million annual aid program.
She joined AusAID in 2009 as a technical adviser (2009-13) and then as Director, South and West Asia Regional Program (2013-14). Prior to joining AusAID Ms Ireland was a Senior International Development Consultant at a
Private Sector company in the UK (2003-2009). From 1999-2003 she worked for the UK Department for International Development where she was posted to Uganda. In her early career she worked in Kenya for an indigenous CSO (1995-96) and undertook her MSc research in Limpopo Province in South Africa (1998).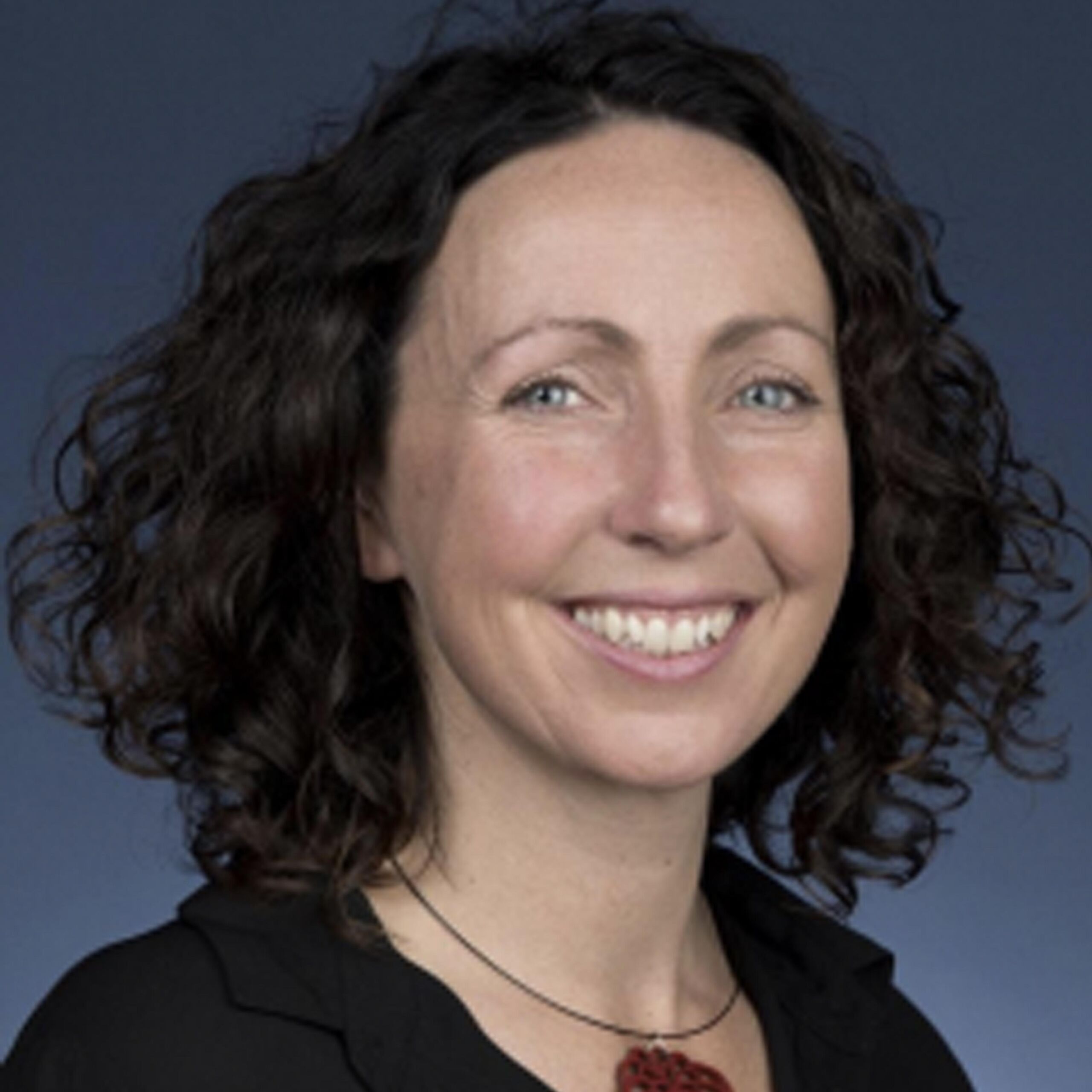 Her Excellency Ms Claire Ireland
Australian High Commissioner to Nigeria and Ecowas region
EDUCATION & NATIONAL DEVELOPMENT/IMPACTFUL CAREERS
International students are welcomed into Australia's friendly and inclusive society, "The Australian people are friendly, multicultural, easy to get used to, kind, and funny. The multicultural environment put me, for the first time, in contact with other cultures through students from Thailand, Indonesia, India, Cambodia, just to mention a few. And as a PhD student, I could learn with experts in my field and interact with many different perspectives, because most of the lecturers and researchers came from other countries as well. I always felt very welcomed and supported both professionally and personally."